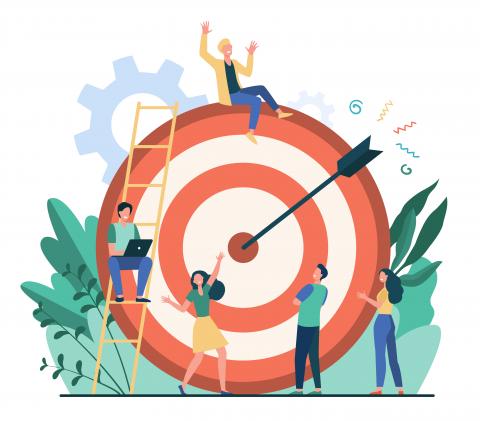 D1.4 deliverable describes the final SAFELAND concept aiming at providing a conceptual approach for handling the rare occurrence of onboard Single Pilot Operations Incapacitation. The document has evolved from previous work and deliverables within WP1 Definition of Concept, as well as from supporting activities conducted in WP3 Concept Evaluation. Here, the fundamental approach for the concept's development is given, including the list of different assumptions that were examined, as well as the recommendations received from the project's Advisory Board (AB) after the concept's evaluation.
Furthermore, the deliverable
focuses on the detailed description of the processes and operational procedures required in case of pilot incapacitation,
illustrates the distribution of the tasks, as well as function allocation between the involved actors (i.e., onboard Single Pilot (SP), Ground Station Operator (GSO), ATC, AOCC) for nominal and off-nominal flight condition,
defines the roles and responsibilities of these actors in detail, and
addresses technical characteristics needed for remotely supervising and controlling the concerned aircraft.
As a result, it proposes a comprehensive, yet feasible concept to address the pilot incapacitation event in SPO focusing on the ground side of the ATM framework by specifically detailing the envisaged operating methods for the critical phase in the transition from single piloted aircraft to Remotely Piloted Aircraft (RPA).
The D1.4 "SAFELAND Final Concept" is available here.